This trick is probably one of my favorites in PowerPoint…. how to save a powerpoint slide with a transparent background!  This can actually help you to make your own clipart in PowerPoint!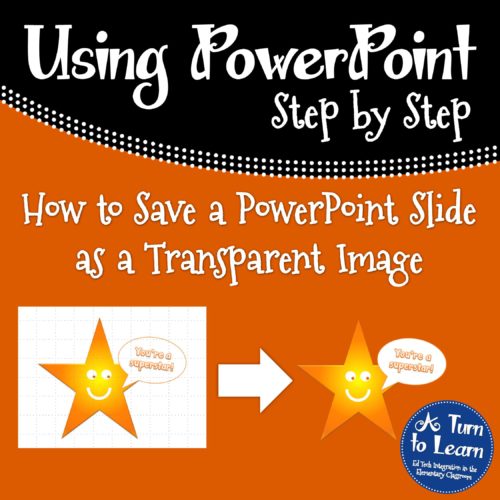 I'm really excited to blog about this fantastic idea that Mercedes over at Surfing to Success gave to me!  She has a ton of technology tutorials on her blog also so you should definitely check out her website!
Now, onto the tutorial!


And of course, you can have those two cute star images for free!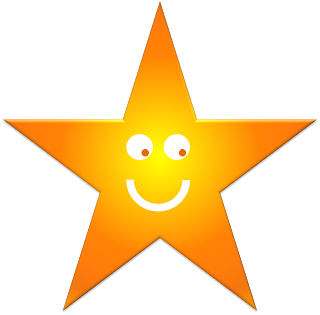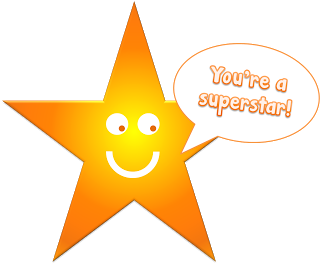 Enjoy!