Can you imagine your students' reaction if a digital version of you started talking to them on the board?  Before I show you how to make your own talking avatar, check out the talking avatar of me below:
Sometimes explaining technology over the internet can be difficult, so I decided to lay out the directions step by step using pictures!  Now, enough talk, let's start having fun with technology!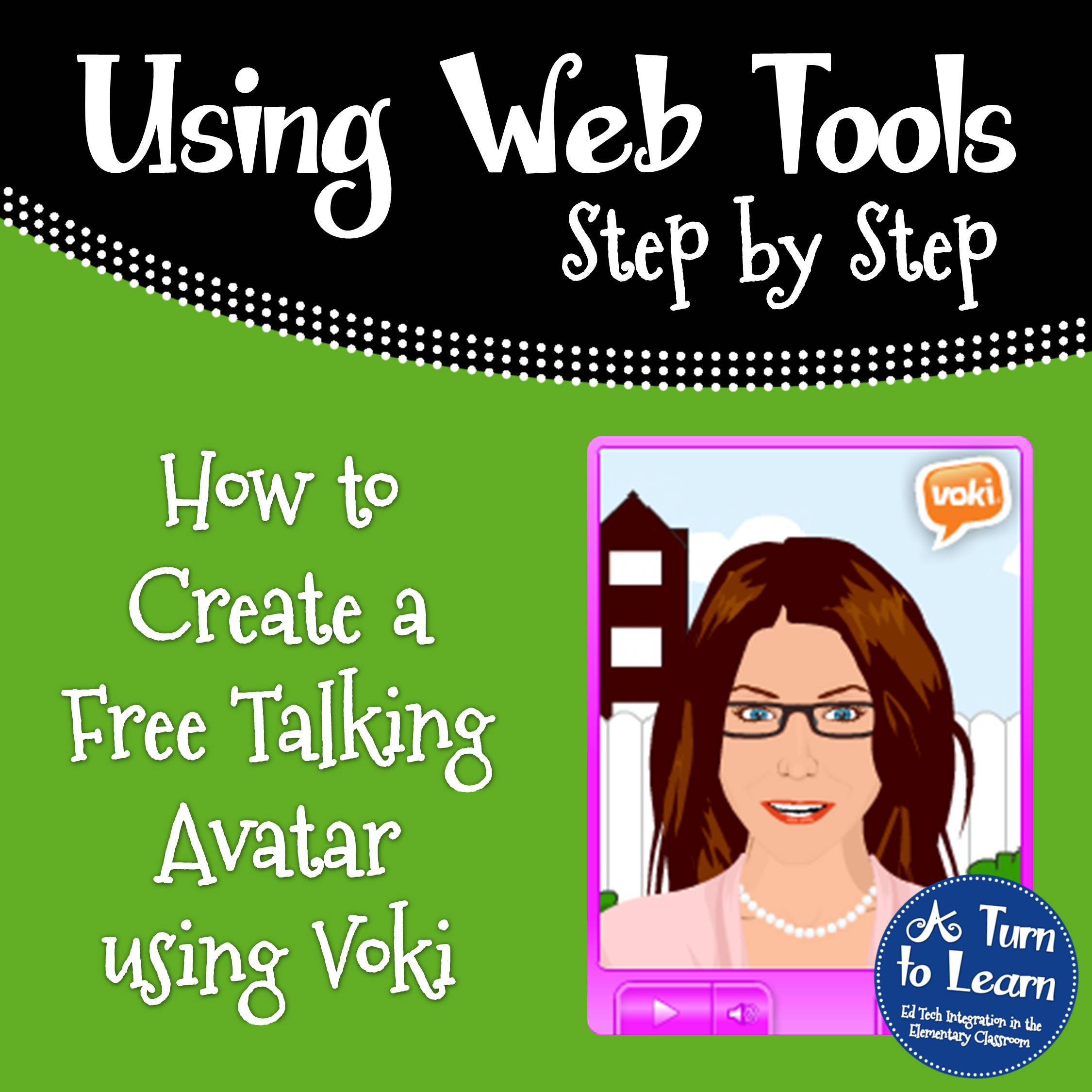 First things first, visit Voki so you can practice along with the following directions! (Creating a Voki account allows you to create your own avatars for free.  A Voki "Classroom" account gives you accounts for all of your students and costs money.  For now, just create a regular Voki Account.)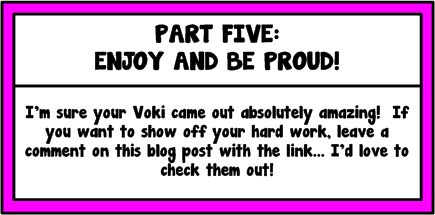 I hope you enjoyed my first "Technology Tuesday" post!  I really mean it when I say that I'd love to see your Vokis, so feel free to post one as a response in the comments!