This option has been on the poll for a while and I am so excited to finally blog about it!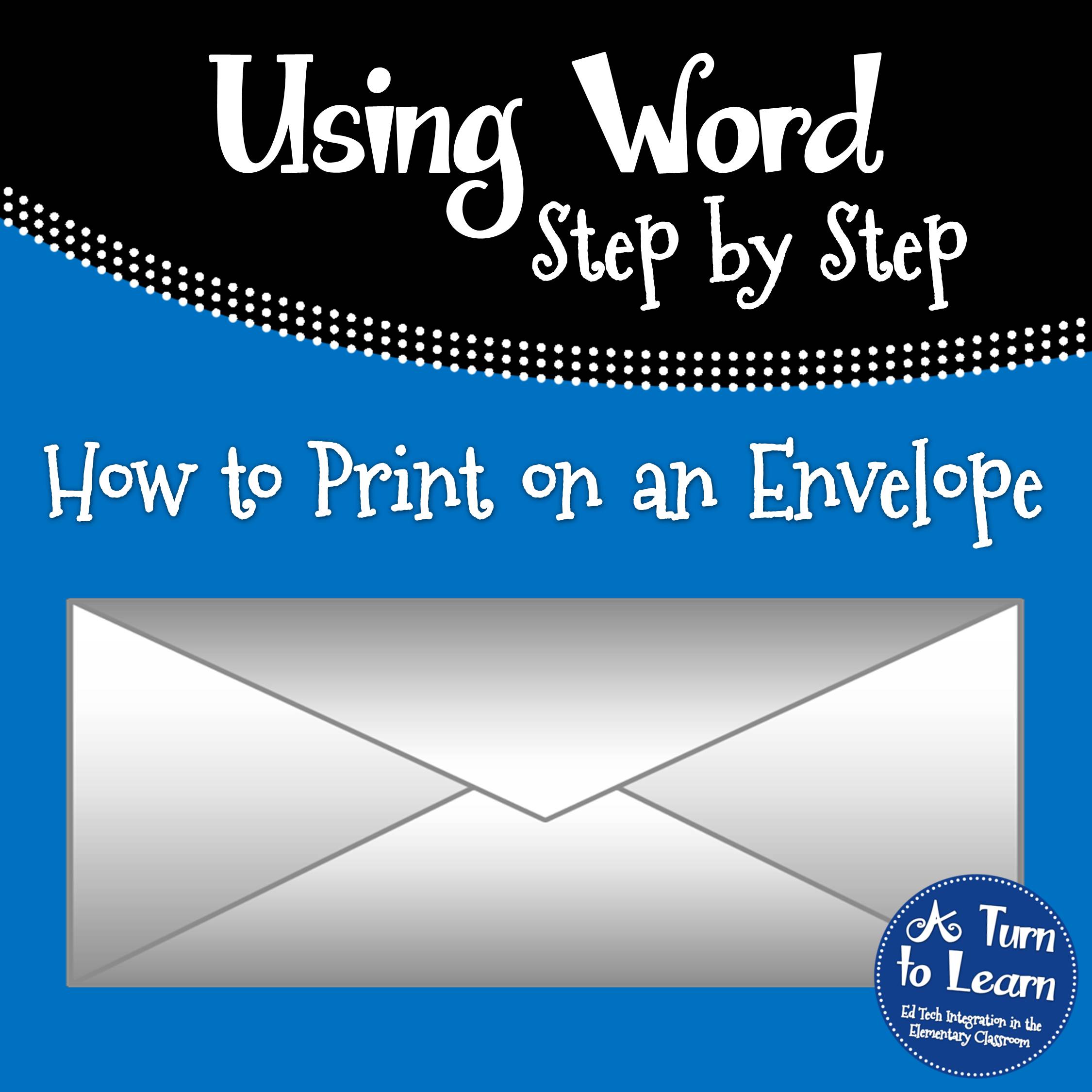 I am SOOOO excited to write about this tutorial because I love to store my sentence strips (cut into words) inside laminated envelopes!  Be sure to check out my two previous posts to see how I did that!
Now… onto the tutorial!






Enjoy!