Are you addicted to laminating?  (Aren't we all!?)  Have you ever wondered "How could I laminate an envelope?"  If so, this is the post for you!  The Technology Tuesday winner this week was "How to Laminate an Envelope!"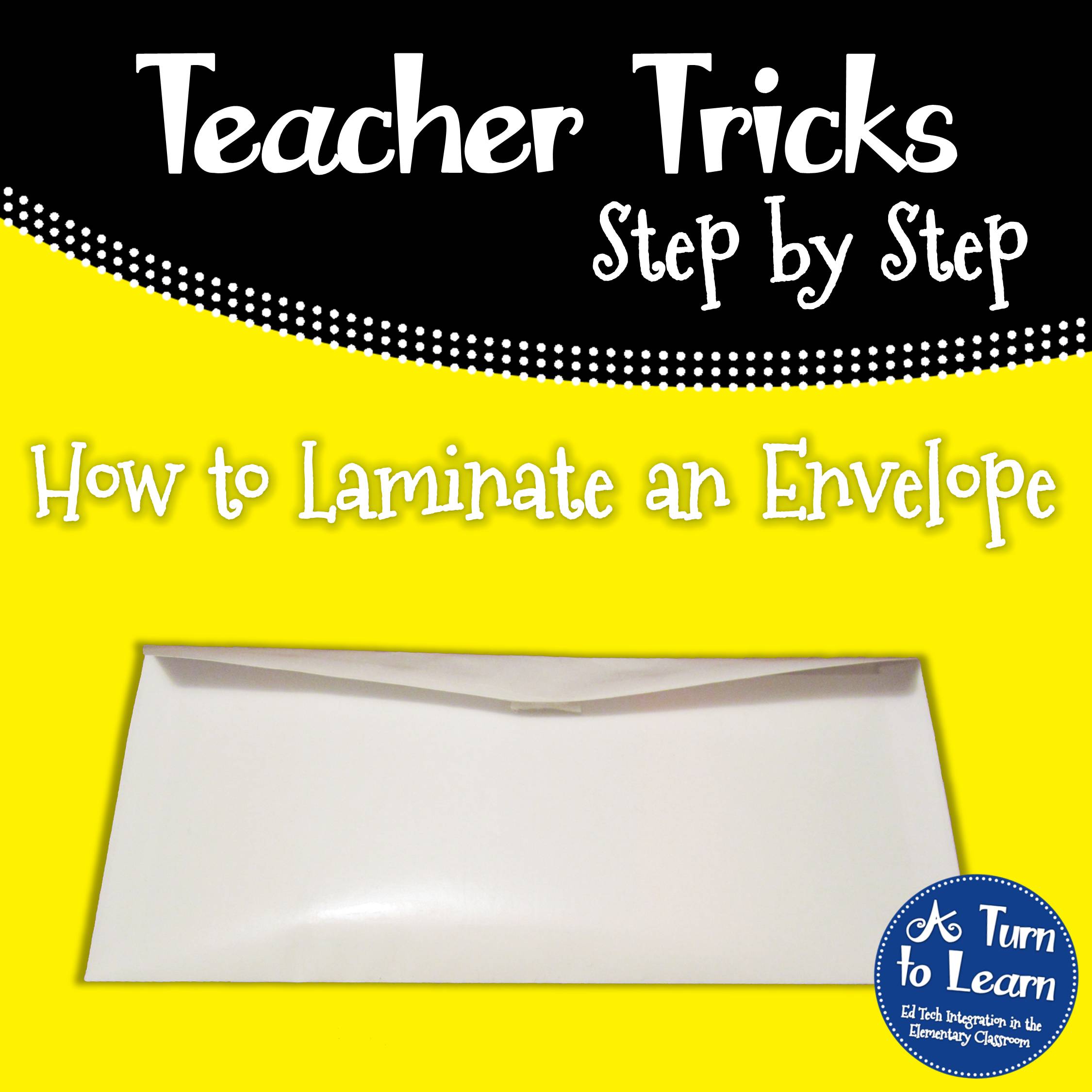 This poll was pretty exciting… it had a record 147 votes, and almost half of those votes (46%) were for how to laminate an envelope!  Thank you to everyone who stopped by and voted, I really appreciated it!  And that you also for your comments on my previous post,
How to Print On Sentence Strips
.  I really enjoy all of your sweet comments!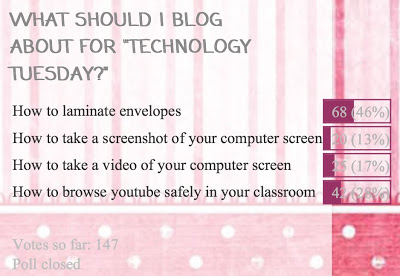 I have to say, I made a silly mistake today!  When I laminated the envelope, I took a picture of it going into the laminator for the tutorial.  But of course, I must have forgotten to save the picture because it's nowhere on my phone!  Even being a "techie," I still make stupid mistakes occasionally!
Without further delay, here it is the tutorial!


I hope you can find some use for these laminated envelopes!  I cut up all of my sentence strips into individual words and store them in envelopes.  On the envelope, I print the title of whatever poem/game is inside (e.g.: Who Stole the Cookies from the Cookie Jar?), along with a picture of the game.  If you're curious how to print on envelopes, be sure to check out my tutorial here: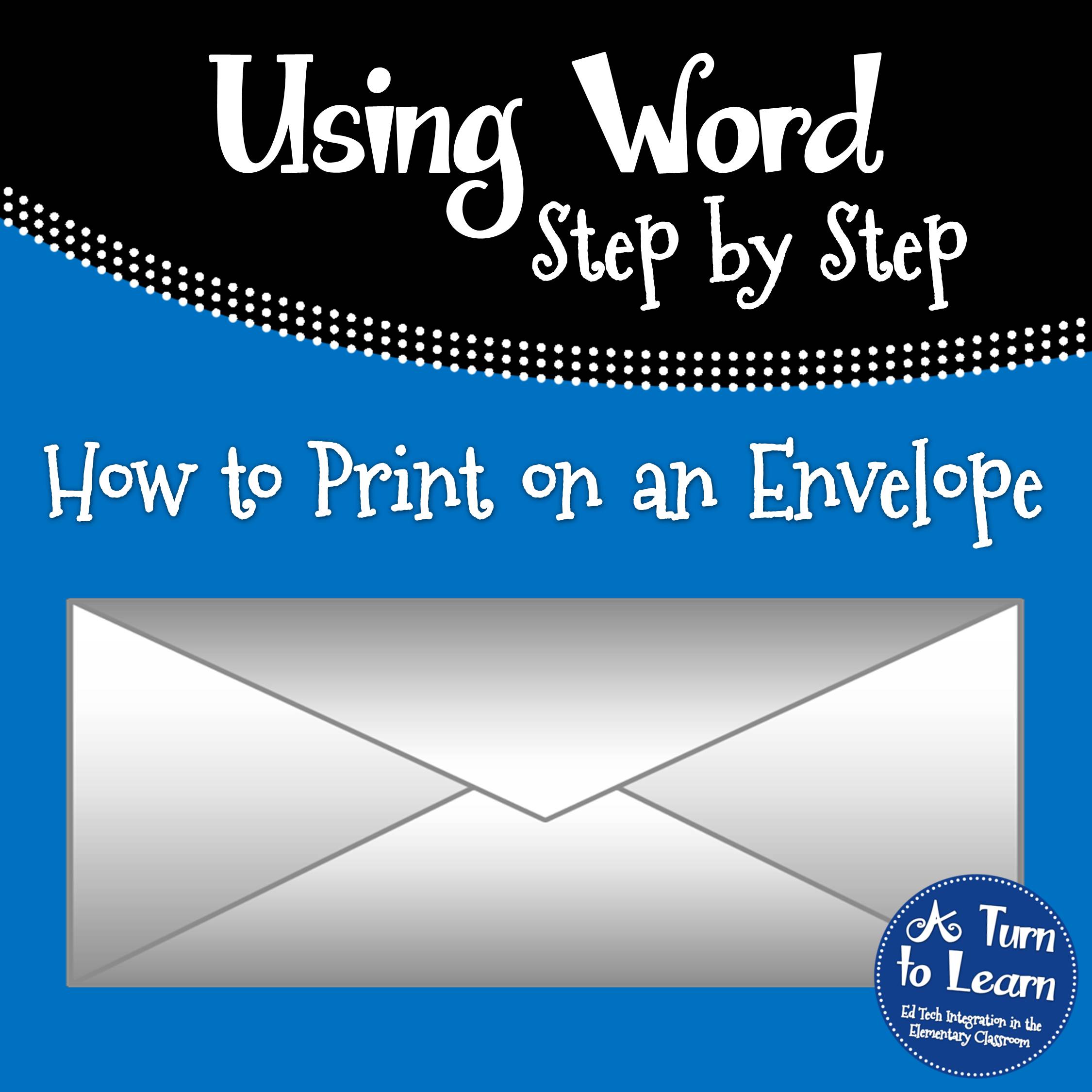 Enjoy!