Cute fonts always seems to catch my eye!  I love playing around with different fonts and this tutorial will walk you through how to find and install cute fonts… and how to find free fonts for commercial use!!!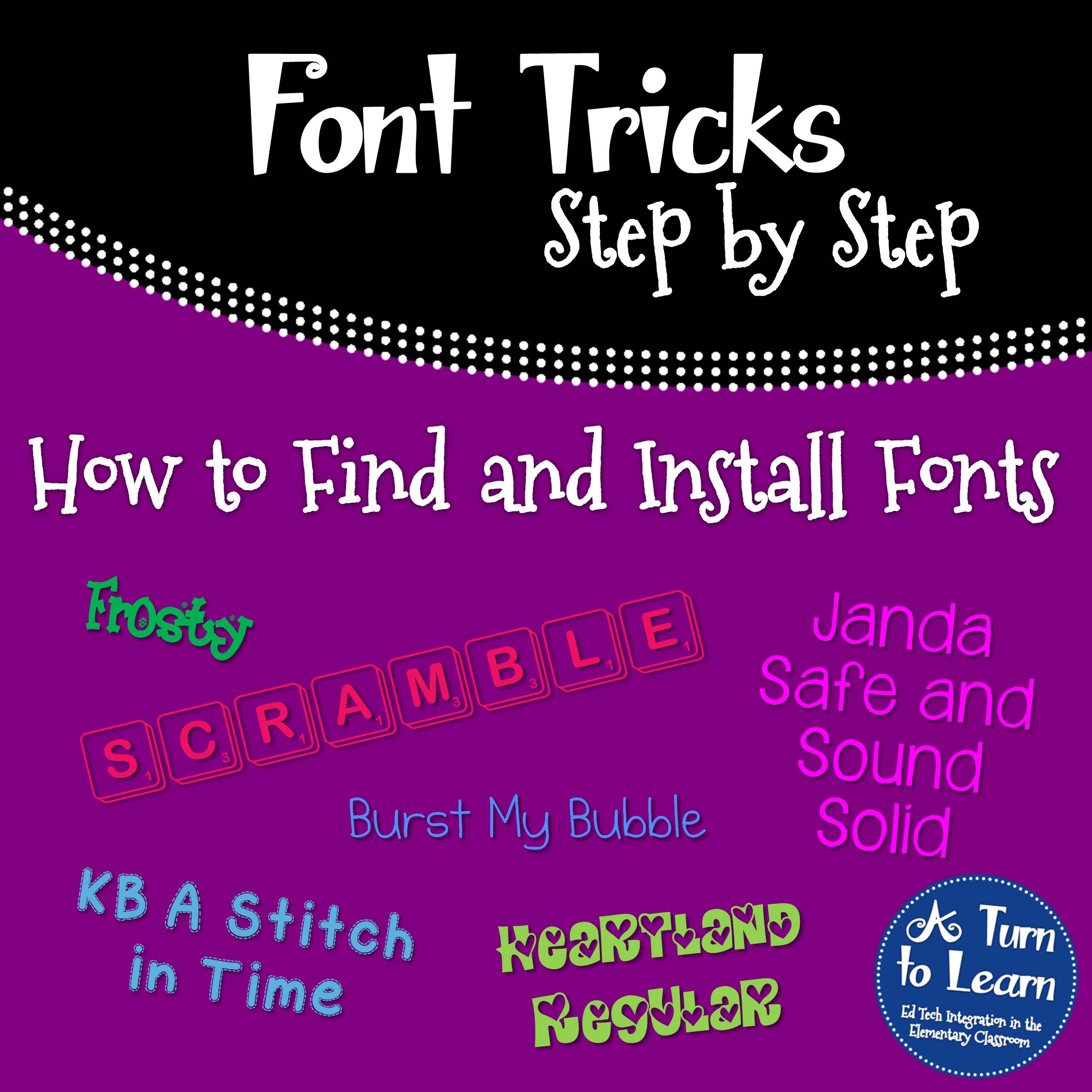 First, visit one of these website to follow along with the tutorial: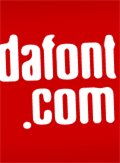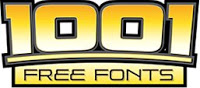 Now for the tutorial…

Click the picture below to download that font as well!

 Click
here
 if you need to download 7-Zip (Optional)


For those of you looking for some new fonts that you can use in your commercial products, check out the website below!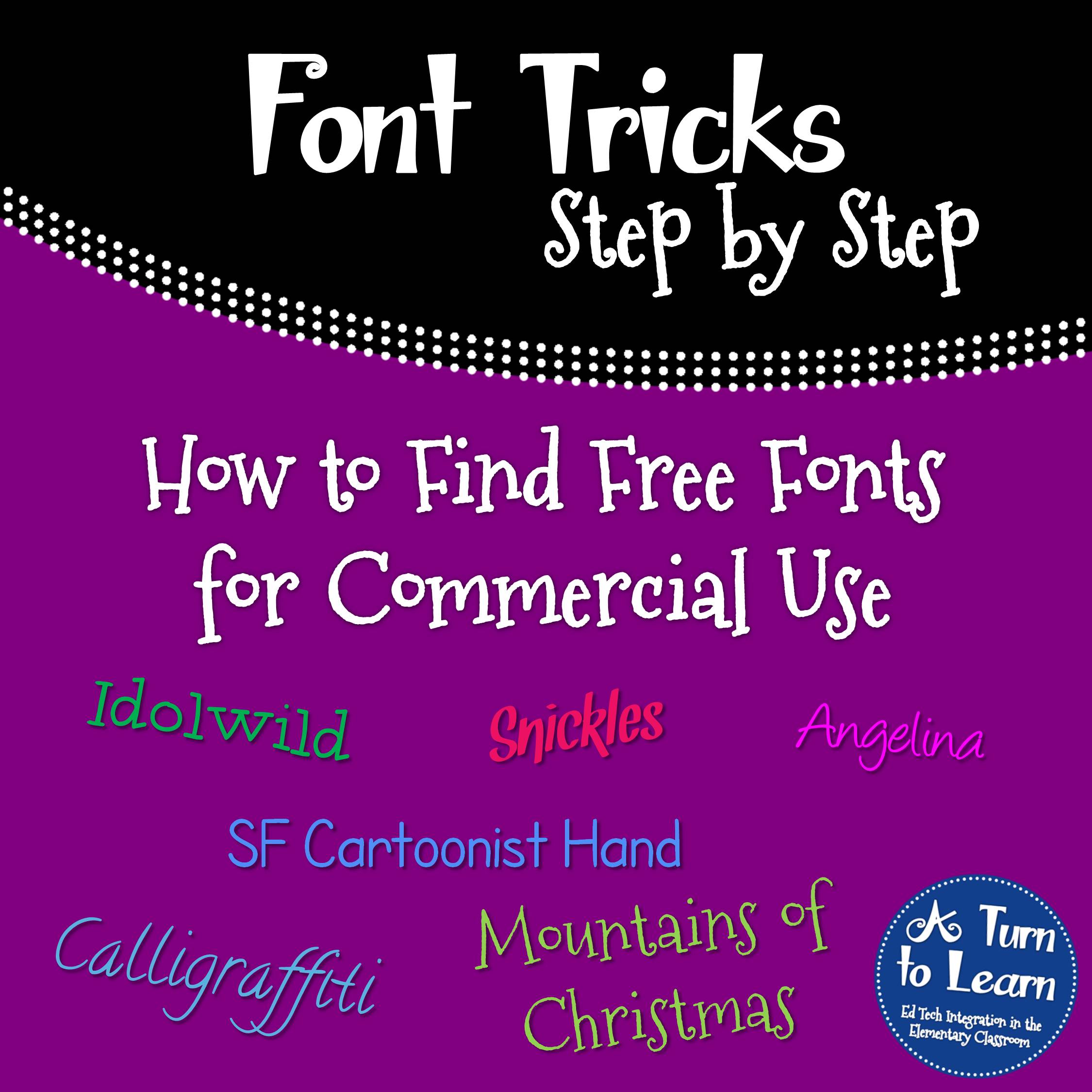 If you are looking for free fonts that you can use in paid products… here is a website that only hosts fonts that are free for commercial use!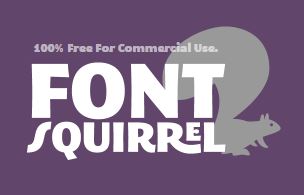 Have fun exploring and installing new fonts!