I had a blast last night making my newest TPT item: Page Borders/Frames for your TPT items! Check them out in the picture below!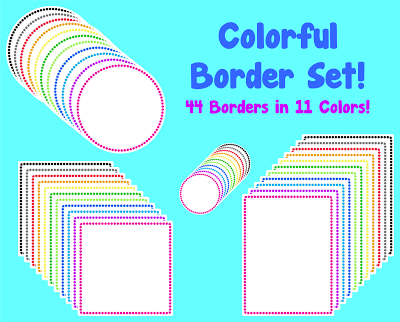 Here's a close up so you can see all the colors it comes in: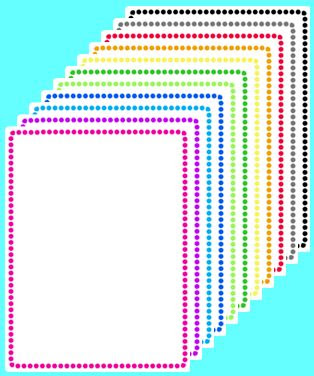 And, each dot in the border has this fun detail in each dot!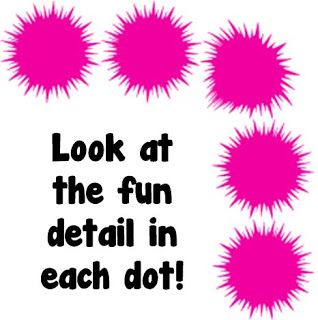 As a thank you to all of my followers for all of your sweet comments, I decided to post some of
these frames for free! Click each of the pictures below to download the black frames for free!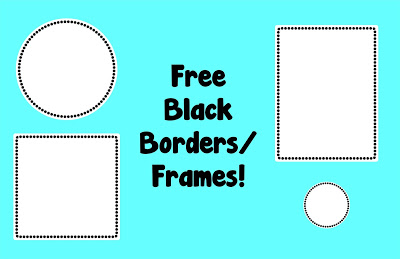 These frames are free for your use (in your personal and commercial items) as long as you give credit to me for creating it! You can see the details of the Term of Use on TPT.
To save the files, just click the image to get to the higher quality picture, then right click (or Mac: Ctrl + Click) to save the image onto your computer!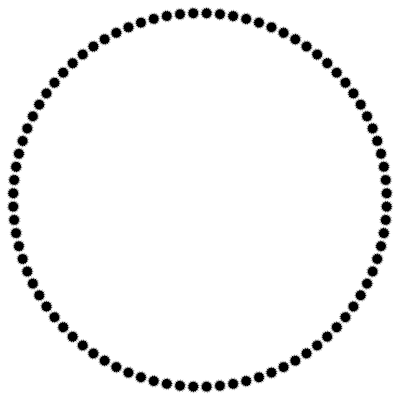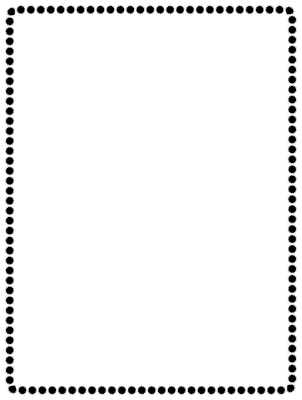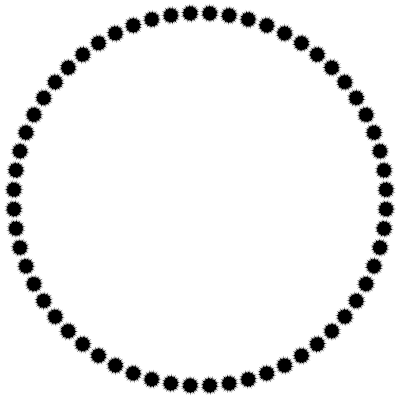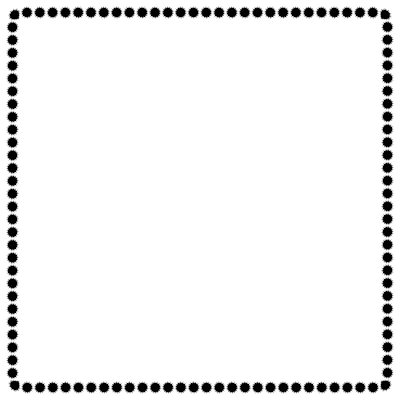 I'm linking this post up with Manic Monday!