The action cup is one of my favorite routines… particularly when it comes to getting my Kindergarten students to transition from their seats to the carpet seamlessly!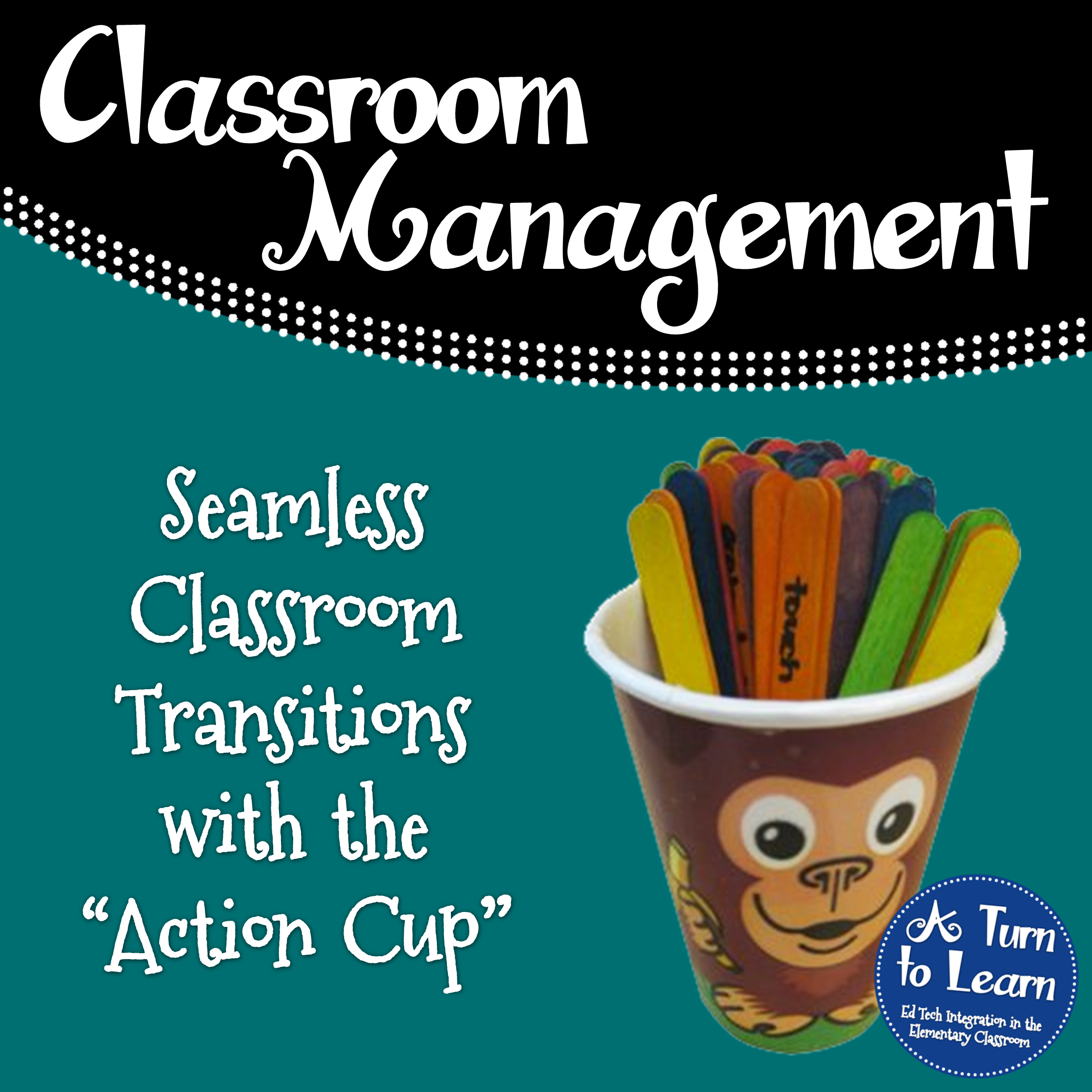 I use the action cup in so many ways!  I have an "Action Cup Helper" as a job.  Each time we transition from one activity to the next, or from our carpet seats to our chairs, the action cup helper picks a student to choose an action, then the entire class does that action while they move to the next activity.
I also use the action cup to work on counting and skip counting daily during morning meeting.  The morning helper brings the cup to all of the boys or all of the girls to pick various actions to do while they count aloud.
I also love to use this to reinforce art topics… I'll have the action up helper decide what the "colors" for the day will be: primary colors, secondary colors, warm colors, or cool colors!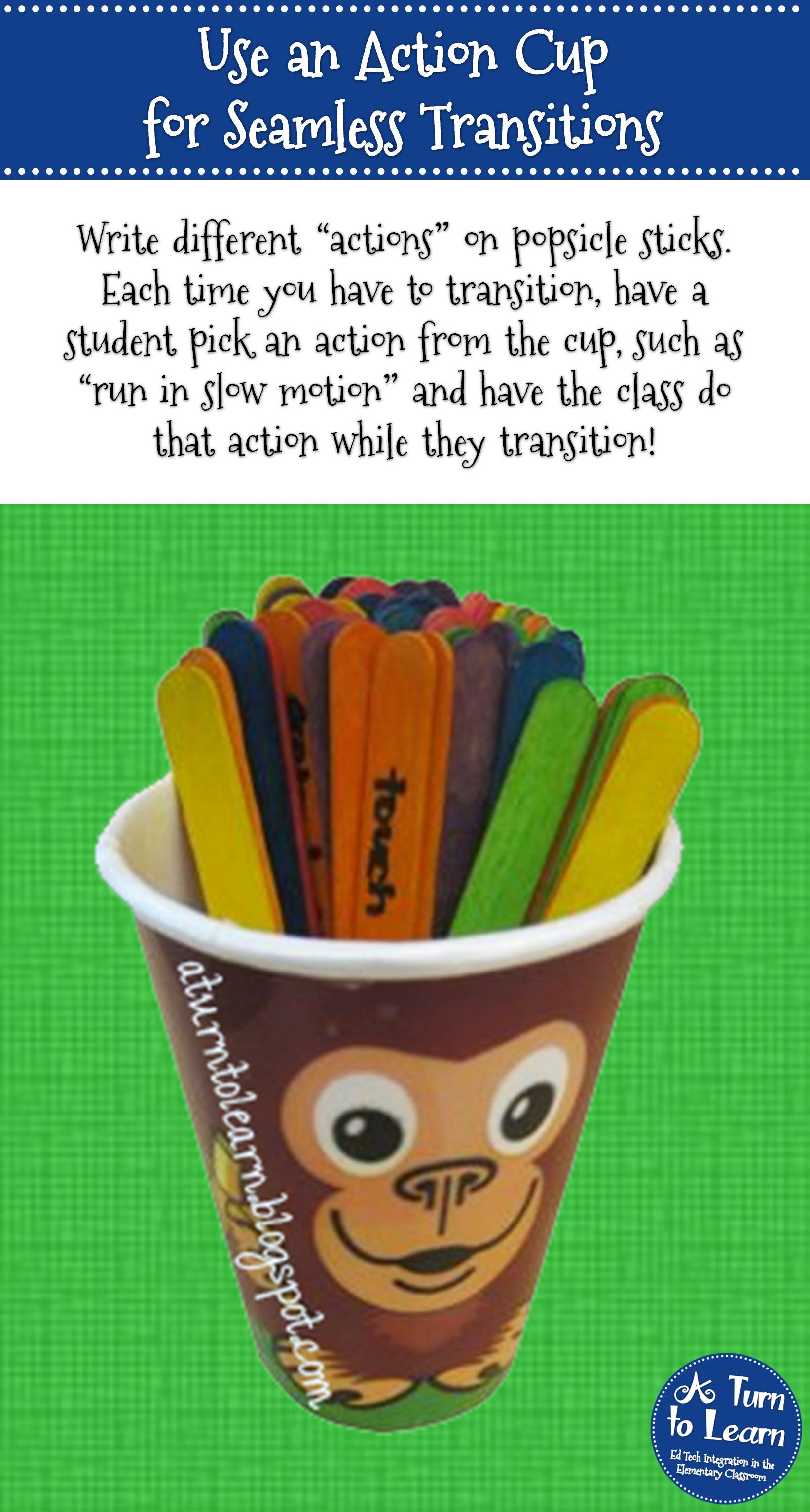 I start off the year with only a handful of actions in the cup, then add more throughout the year.
Every once in a while, I have the class pick new actions to add to the cup.  Here are the actions that were in my cup at the end of the year:

brush your teeth
clap your hands
cry like a baby
dance
do bell jumps (forward and back)
do criss-cross jumps
do jumping jacks
do outer space jumps
do ski jumps
do squats
do the disco dance
do toe taps
fly like a jet
gallop like a horse
growl
hop like a bunny
hop on one foot
howl like a wolf
jump like a frog
laugh
march
melt like ice
pop like popcorn
pretend to be a bird
pretend to build a house with sticks
pretend to climb a ladder
pretend to drive a car
pretend to eat
pretend to jump rope
pretend to read a book
pretend to swim
pretend to take a test
pretend to throw a ball
pretend your arms are spaghetti
pretend your legs are spaghetti
run in place
sit down
snarl like a dog
stomp like a dinosaur
stomp your feet
touch you leg
touch your arm
touch your back
touch your chin
touch your ears
touch your elbows
touch your eyebrows
touch your eyes
touch your hair
touch your head
touch your knees
touch your mouth
touch your nose
touch your shoes
touch your shoulders
touch your stomach
touch your toes
tremble
waddle like a duck
waddle like a penguin
walk like a dog
wiggle
I'd love to hear some new ideas for actions… leave a comment if you think of something I missed!